Polymer engineering and advanced materials
The over 25 years of experience, use of advanced software tools and constant commitment to research, allow us to offer our customers our knowledge regarding design, manufacturability and selection of materials, within the wide range of polymers.
Selection of materials
We offer an engineering service prior to manufacture in which we work with our customers during the selection process for the optimal material and the most efficient design for each project.
We make our extensive experience available to our customers when selecting the appropriate polymer for each application. We have included the specifications of our range of polymers in our simulation tools, with the aim of obtaining accurate and reliable results.
+ 90 Plastics and composites

We have more than 90 different thermoplastic and composite formulations which help us find an appropriate solution for the technical conditions of each application.
CAD/CAE Design
At Bronymec, we use CAD/CAM tools for the design and machining, and CAE simulation and topology optimisation tools. All this helps us to streamline the manufacturing process and achieve designs and accurate parts in a short space of time.
Within our additive manufacturing line, we offer industry a new lightweight design service: Luma Service.
Luma Service is an engineering service, the aim of which is to design lightweight parts while guaranteeing their mechanical response. As a result, we obtain parts that are not only more economical, but also considerably reduce the final environmental impact of the component. We seek more efficient designs by providing solely the necessary material in the right place.
Research and Development
From the engineering area, we are committed to evolution and constant learning to address the challenges that we face every day.
Within the support programme framework for Industrial Research Projects and together with various Research Centres in the Basque Research and Technology Alliance, we participate in various research areas in the field of thermoplastic machining, bi-material components and functional postprocessing for plastic components.
Design for Additive Manufacturing (DfAM)
As regards additive manufacturing, the adaptation of the engineering department has been essential, in order to forget traditional design criteria and adapt knowledge to the new manufacturing methodologies.
If you have any need you want to consult. Contact us
Digital Manufacturing
Industry 4.0
We have implemented an internal project that we call "Smart Factory" which allows us to gather and manage a large volume of information on our production processes in real-time with the aim of taking faster and more accurate decisions.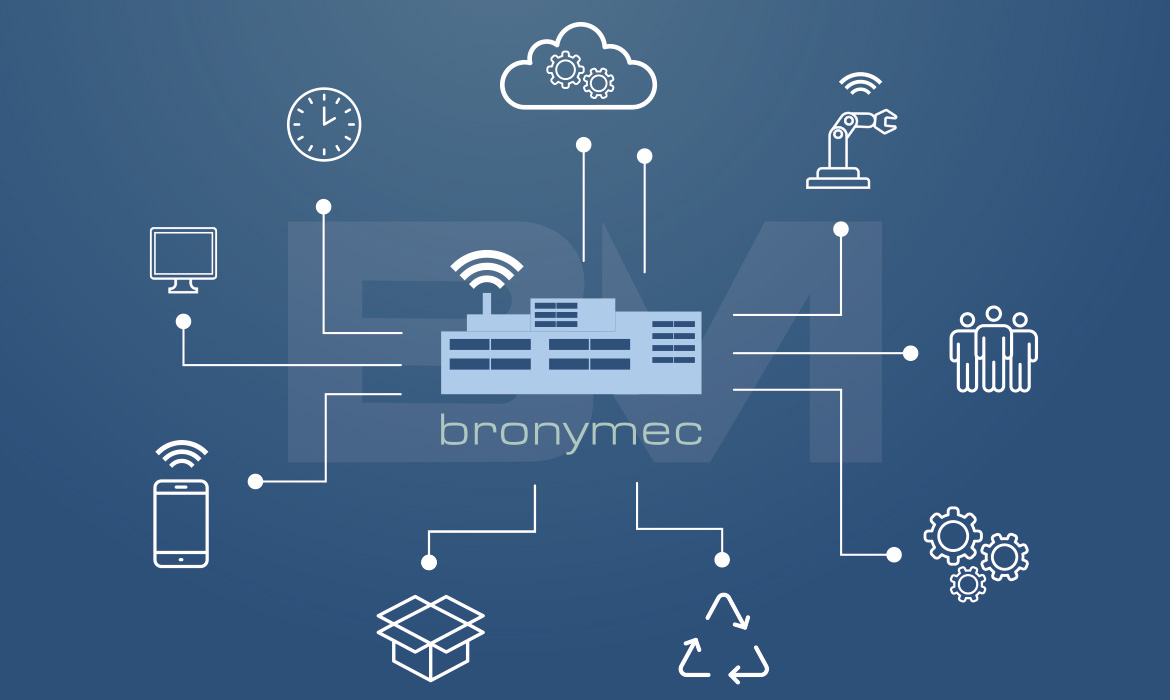 CONTACT
We help you finding the best solution